Welcome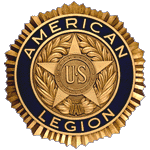 Post Commander Pat Vallee would like to welcome you to
Melvin Roads American Legion Post #1231.
Please join us for weekday lunch - 11am to 2pm.
Our post is located at:
200 Columbia Turnpike East Greenbush, NY 12144 (map)
(518) 462-7006, MelvinRoads@nycap.rr.com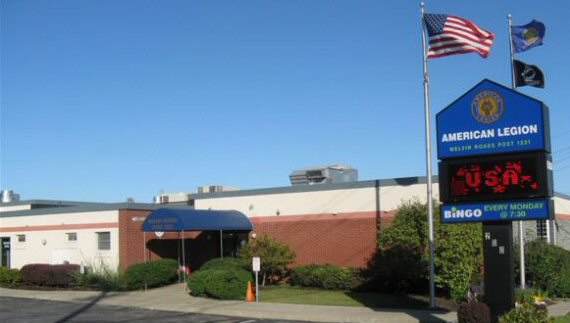 Melvin Roads Bar & Lounge
A Great Place to Socialize, Hold your Family Gathering or Meeting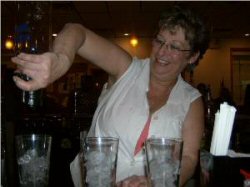 Our Bar & Lounge is open to the public 7 days a week, 12PM until ??. We also have a large banquet hall and kitchen, perfect for your reception, party or family gathering.
Enjoy our;
3 large flat screen TVs
Dance floor
Full-sized shuffleboard table
2 dart boards
Electronic darts
Skill game
Lotto
Upcoming Events
Check our Calendar of Events for up-to-date Post information
and our Riders Calendar for upcoming rides.

If you would like to be added to to our post mailing list send an email to melvinroads1231@nycap.rr.com



Another stunning double standard
The government spends money to place barricades around an open-air monument during the financial shutdown to bar veterans from visiting the World War II Memorial but in an area nearby, allows a pro-immigration rally!
Our Legion Family

While originally organized to assist The American Legion, the Auxiliary has achieved its own unique identity while working side-by-side with the veterans who belong to The American Legion.

Sons of The American Legion members include males of all ages whose parents or grandparents served in the U.S. military and were eligible for American Legion membership.

American Legion Riders chapters are well known for their charitable work, which has raised hundreds of thousands of dollars for local children's hospitals, schools, veterans homes, severely wounded servicemembers and scholarships.